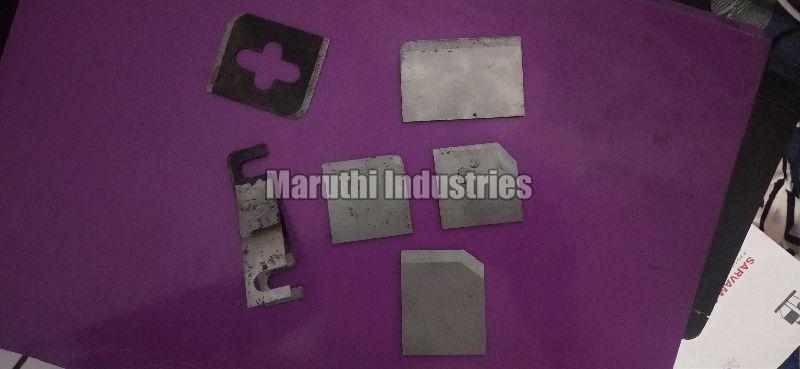 Steel blades are very useful for cutting metals especially if they are of high speed. High speed steel blades are very common and can be found in any hardware store. However, it is very important that you choose the right kind of blade for your cutting job. Without a proper blade, your surface can get damaged and even the teeth of the blade will get dull before time. Hence, choose the blade as per your application. Here are some points that you should keep in mind while choosing your steel blade.

How Often is the Blade Going to be Used?
The first and foremost thing that you need to consider is the usage of the steel blade. If you are looking for something that is going to be used a lot, then you should look for steel blades that are durable and have good performance. Investing in such tools is very cost-effective. Also, you need to keep in mind the application of the blade. There are various types of steel blades that are available in the market. While some can cut only specific material, others are manufactured to cut multiple materials. So be specific with your choice.

What is the Impact of the Blade?

The impact of a steel blade starts the moment it is used on material and cuts through it. The performance and durability of the blade depends a lot on its quality and wear and tear resistance power. It also depends on how hard the blade is and what is the angle of the blade. You can choose a high speed steel blades manufacturer who can offer you a high-quality blade with the highest performance. It is not possible for a single blade to perform to its best. Hence, you should keep in mind the pressure that will be used in cutting the material.

Consider the Material that will be Cut

Material that you are going to cut is one of the most important factors while selecting a blade. Not all blades are meant to be used for multiple surfaces. Hence, it is important that while buying a steel blade, you keep in mind the material. For thicker and harder material, you need a blade that is strong and durable and can cut through these materials. Similarly, a blade for the softer surface needs to be different.

Use the Blade Appropriately

Since there are many varieties of steel blades for cutting different kinds of materials, make sure that you use the blade for the material it is being used for. This is necessary as the blade will wear off quickly if it is not used on the proper surface. Also, the chances of damaging the material or the surface are high if the proper blade is not used.

Steel blades are very useful for cutting various metals at a very high speed. To get the best performance and a durable product, it is necessary to buy your products from a high speed steel blades supplier who can offer you high-quality products at a reasonable price.