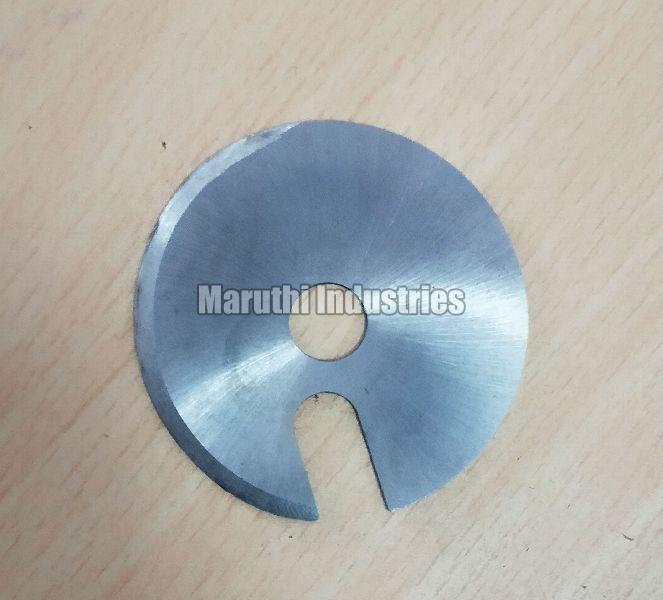 There is no substitute for a metal cutting blade when you have to cut large metal sheets into more usable sizes. Choosing and applying the right cutting blade, along with proper maintenance results in a first-class job. In this article, we will show how following these easy-to-follow steps, your circular saw blades can cut metal sheet safely, cross cut accurately, make repetitive cuts easily. One may also discover that the expanded knowledge and on-the-job experience regarding the use of ductile iron blades have changed the way round metal cutter blades manufacturers view the tool as well as uncovered expanding efficiencies gained through its use.

Choosing and Maintaining the Blade

There are several things to consider when purchasing round cutting blades, the first of which is the application. Blades are designed for a specific material, such as aluminum, steel, or copper.

Blade Pitch and Design

The size of the work determines ductile round cutting blades pitch and design. The information is explicitly detailed on the packaging. In case of uncertainty, one can contact the company tech support.

Use Only Saw-Specific Metal Cutting Blade

It is highly recommended that a saw-specific metal cutting blade is employed for cutting through many structural and solids. Although a circular saw blade is fairly versatile for several applications, it does have its limitations, and there are a number of applications mentioned on the packaging.

Preventing Premature Machine Wear

Buildup of materials on the cutting edge calls premature machine wear and attrition of the blade edge material. A professionally-built blade will avoid this buildup. One must specifically set the desired revolutions per minute (RPM) for metal cutting. It is important to note that a too high RPM for high cutting will lead to premature machine wear and attrition of the blade edge material. A slower speed will produce a clean and professional smooth cut.

Proper Application is Mandatory

Round Metal cutter blades should not be mounted on typical wood cutting saws. It is because the amount of torque developed during metal cutting could cause machine breakdown or result in operator injury or tool damage. The blade should be permitted to "spin up", or get to full speed, before engaging the work. This allows the blade to work effectively and prevent tool damage.

Never use a dull blade

If the blade on a metal saw is too dull, it will place an unwanted strain on both the saw and the operator. A dull blade in a saw can be risky because of the additional force the operator must apply in order to make a cut. Moreover, it can also distort and damage the saw by overworking the motor.

One must buy a blade from leading Round Cutter Blade Suppliers in India with the correct attributes for the work and saw. A metal cutting blade makes crosscuts safe, simple and accurate.

Therefore, the next time you carry a project that involves cutting sheet metal, head to the hardware store and pick up a quality metal cutting blade that's right for the task. The savings in time and frustration will more than make up for the cost of the new cutting blade.
This entry was posted on November, 09, 2020 at 12 : 51 pm and is filed under Round Cutter Blade. You can follow any responses to this entry through the RSS 2.0 feed. You can leave a response from your own site.